Chinese Contemporary Bible (聖經當代譯本修訂版)
Copyright c 1979, 2005, 2007, 2011 by Biblica, Inc.R
Used by permission. All rights reserved worldwide.

The text of Chinese Contemporary Bible is copyrighted and has been made available on the Internet for your personal use only. Any other use including, but not limited to, copying or reposting on the Internet is prohibited. These Scriptures may not be altered or modified in any form and must remain in their original context. These Scriptures may not be sold or otherwise offered for sale.
These Scriptures are not shareware and may not be duplicated.
These scriptures are not public domain.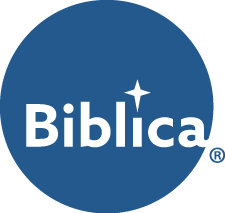 Biblica (formerly International Bible Society) provides God's Word to people through Bible translation & Bible publishing, and Bible engagement in Africa, East Asia Pacific, Europe, Latin America, Middle East, North America and South Asia. Through its worldwide reach, Biblica engages people with God's Word so that their lives are transformed through a relationship with Jesus Christ.